Finding a route to market for your products can be challenging for most business owners especially in a competitive industry like food and beverage.  However, 2T Water has continued to take advantage of lanes that showcase its brand in a major way.  It takes a special skill to pitch and land distribution with key retailers that are accustomed to meetings and calls everyday hearing why someone's brand is the next big thing.  The truth of the matter is that many brands fail in just one year by lack of route to market execution.
2T Water has found great paths to market for its brand while building lasting relationships in the process.  "You have to support and believe in your product.  Retailers want to do business with people first then the products.  They know the key to longevity is the people behind the brand or product," said CEO Eric Wells, 2T Water.  The company has built the brand in a strategic way that has major chains scouting the brand and its long-term potential.  The company has already crossed into multiple channels such as natural grocery, fitness centers, C-stores, vending, colleges, and online.  Our pitch has always been to provide better-for-you products to consumers.  We never wanted to wait for a major chain to validate us, customers validate this industry period," said Eric.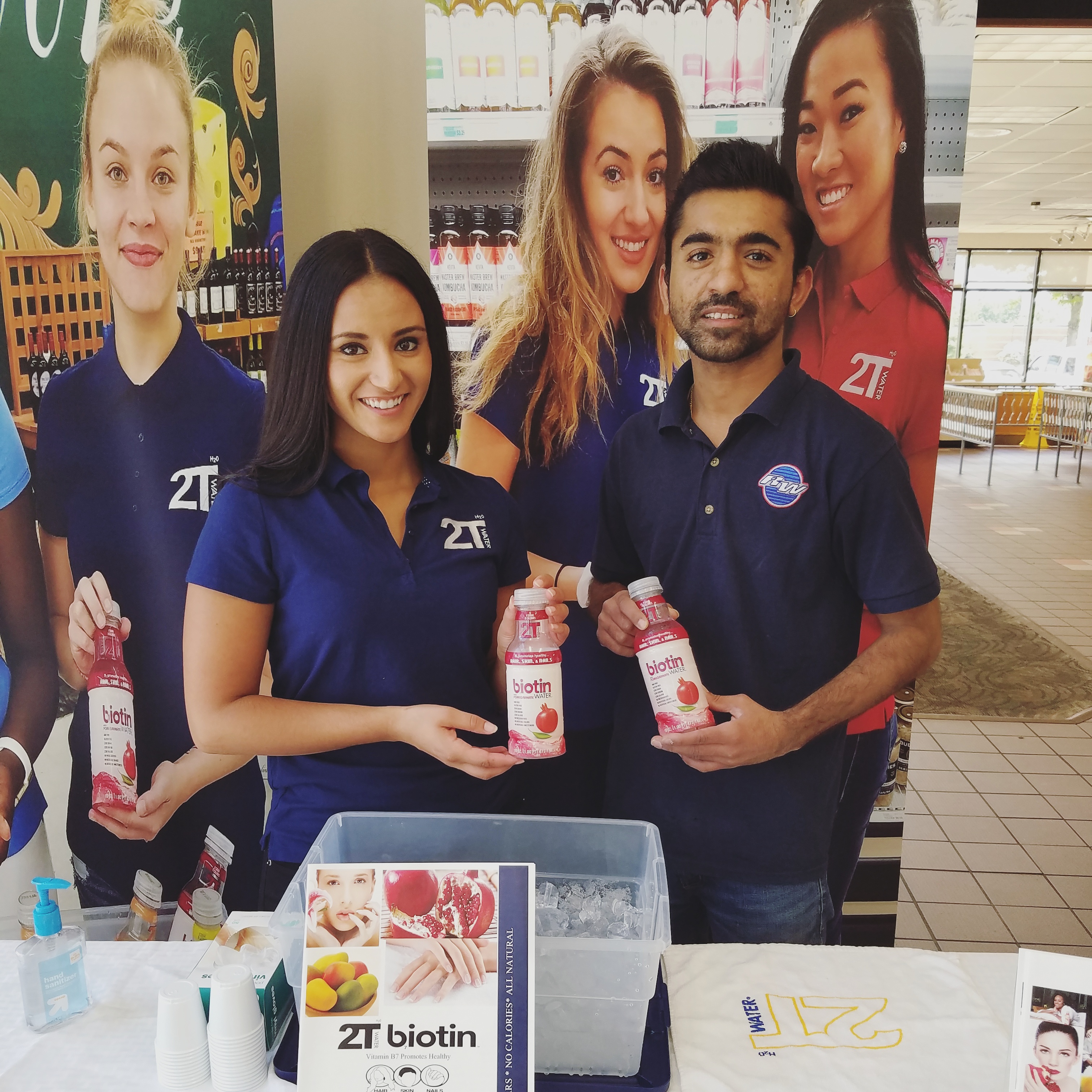 2T Biotin Water® has given the brand credibility and shown the company's ability to not only create but manufacturer, distribute, and gain key retail accounts.  This can be very difficult at first for new brands without any industry third-party assistance. "It has been important for us to show our brands value and what we are capable of ourselves.  I can only imagine how great it will be as we continue to expand and work with other professionals in the industry." continued Eric.
2T Water is approaching the busiest season in the beverage industry with events, sponsorships, promotions, and new products lined up.  It's sure to maintain a steady increase in brand exposure.  Also with its multiple channels strategy it gives the brand a greater chance of reaching its target audience and allocating its resources to the most effective route.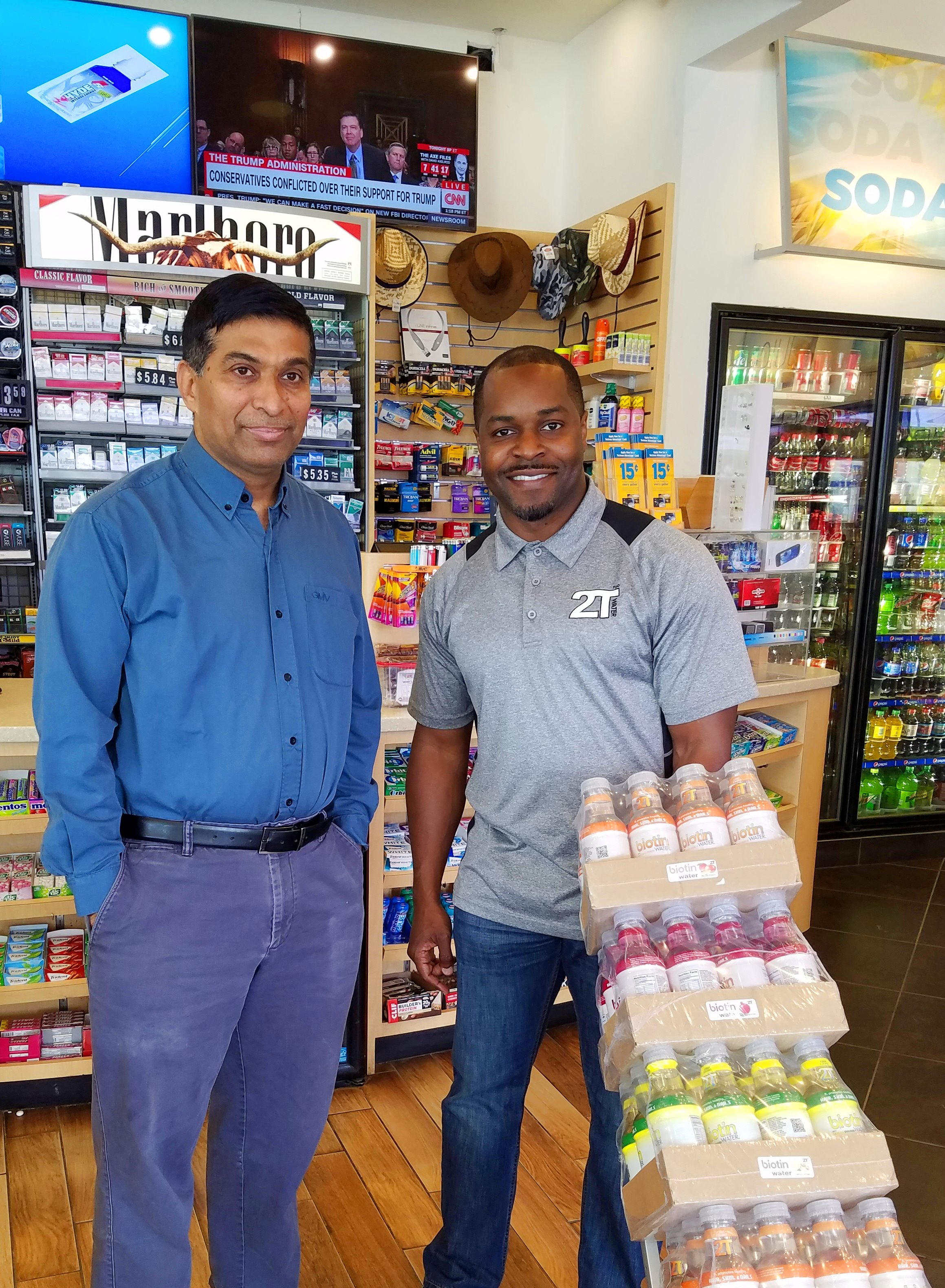 2T Water, LLC is a new age beverage company committed to introducing premium beverages that are made with the finest quality of water. It is a health conscious company that focuses mainly on health beverages. For more information on Biotin Water® please visit us at www.2TWater.com.